Well – here we are back in lockdown and banned once more from socialising with our friends and families.
Your Personal Travel Organiser however is here and ready and very willing to help with planning your 2021 or 2022 holiday. The clocks have gone back and the nights are drawing in. The temperature is dropping and Christmas will be here before we know it. There is not a better time than now to start thinking about next year's holiday. Draw the curtains, put the fire on, pour a glass of wine or put the kettle on and cozy up to think about what you would like to do and where you would like to go. If you can't decide – make a list! Call it "My/Our Travel Wish List".
New York; Australia; Canada; Madeira; Greek Islands; Las Vegas; San Francisco, or you might want to think about a river cruise calling in at several beautiful and historic European capitals. How about taking your family to Disney World – what a special treat that would be. There is so much choice out there. You just need to decide where!
A trip to Canada must include a journey aboard the Rocky Mountaineer. What an amazing experience this is. Meals are freshly cooked aboard the Rocky Mountaineer and are a gastronomic delight. Warm cinnamon scones are often served for afternoon tea and wine is served throughout the afternoon. The scenery is spectacular and your camera or phone will be clicking away all the time! The service aboard the Rocky Mountaineer is first class – I cannot rate this highly enough. You can choose from 3 different journeys aboard the Rocky Mountaineer.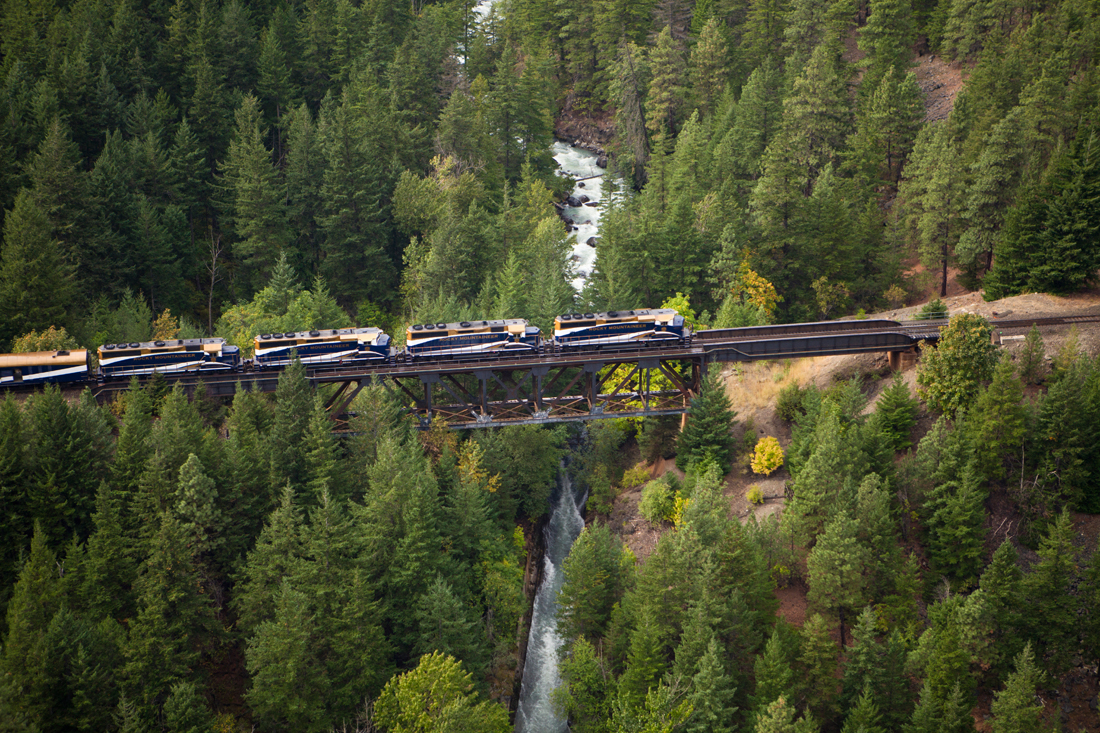 Whatever you decide to do, Your Personal Travel Organiser can help. Call me on 01279 871188 or send me an email. I would love to assist in arranging your special holiday.