The Rocky Mountaineer
What an incredible way to see Canada. The Rocky Mountaineer is a luxury train that winds its way at 28mph through some of the most spectacular and stunning scenery that is known to man!
Banff, Lake Louise, Jasper, Vancouver, Whistler – these are only a few of the magnificent places that you will visit during your Rocky Mountaineer adventure and you can choose from several different journeys.
Choose from Silver Leaf or Gold Leaf service with delicious meals and wine served to you at your seat.
I have my own seat booked on the Rocky Mountaineer in September and can't wait to experience what I know will be a fabulous trip.
All aboard!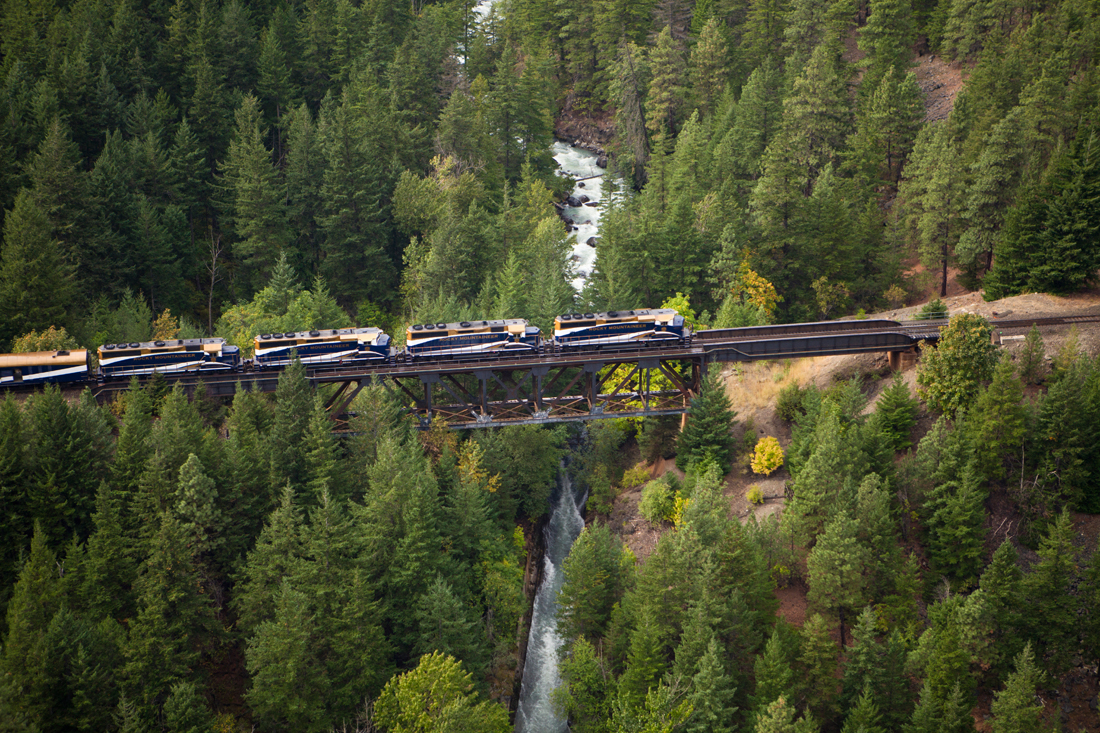 Image courtesy of Rocky Mountaineer