The Beautiful Island of Malta
I have recently returned from a lovely 6 nights break in Malta.
People generally say "oh I never thought of Malta". Why not?? It's easy to get to and only around a 3 hour flight from the UK. You can fly from most of the major and a lot of regional airports around the UK.
Valletta – the capital of Malta was voted the European Capital of Culture for 2018 and well deserved it is too.
Regarding places to stay – there is literally something for everyone…..couples, families, singles – up to 5 star accommodation. You can take your children to visit the Popeye Village which was the film set for the musical Popeye filmed in 1980.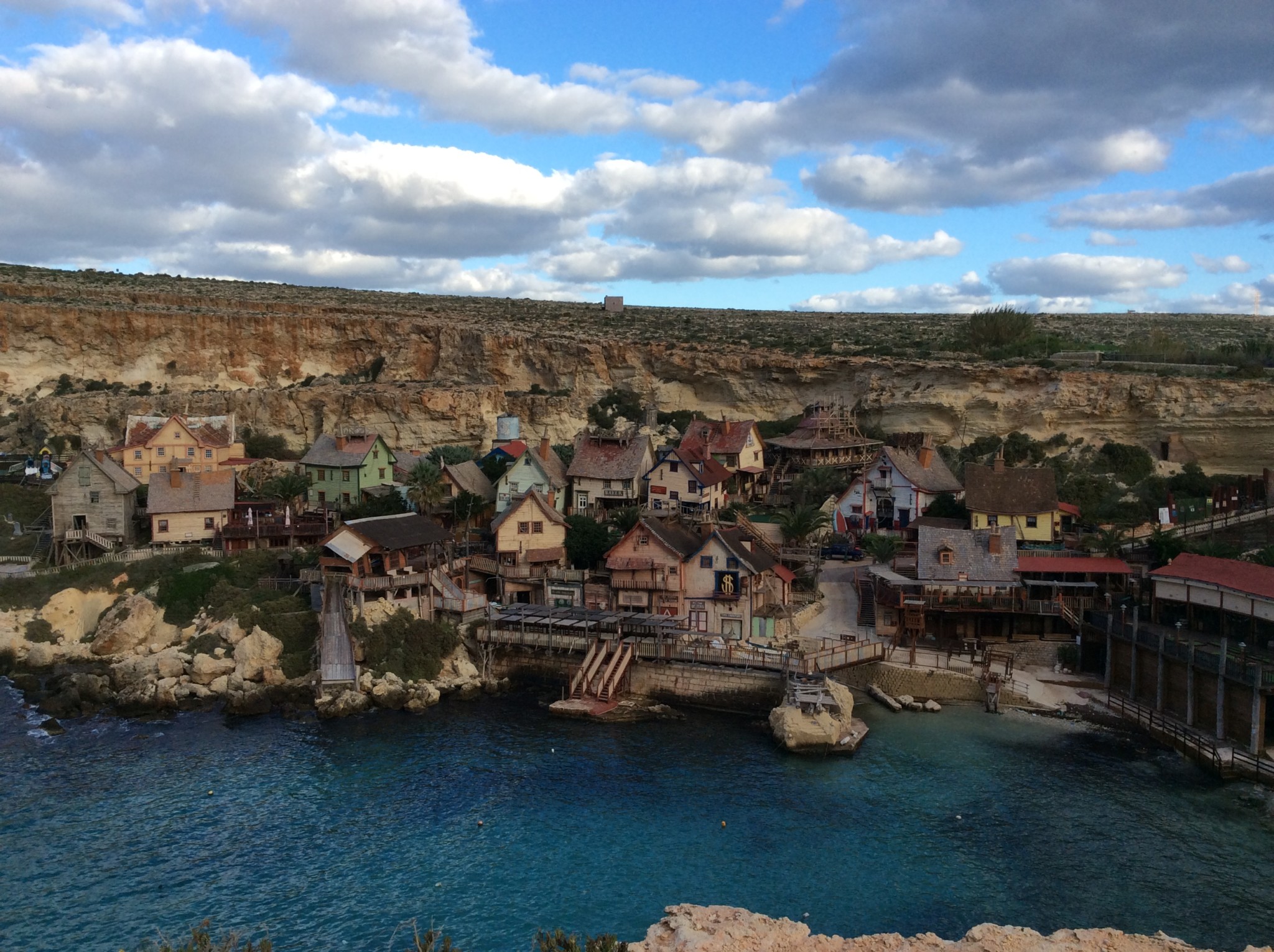 Game of Thrones filmed some of their scenes in Malta and Gozo. The walled city of Mdina, which is truly amazing and also known as "The Silent City", doubled up as King's Landing, the island's forts served as the Red Keep and the stunning natural arch known as the Azure Window on Gozo was the setting for Khal Drogo and Daenerys Taragaryen's (the mother of dragons) wedding.
You can easily take a day trip to Gozo on the ferry which takes around 15 minutes or you can spend a few nights on Malta and a few nights on Gozo. Victoria, the capital of Gozo is beautiful and home to the Citadel which is definitely worth a visit (lots of steps!) and offers stunning views over the island.
The Cornucopia Hotel on Gozo is so full of character and a great place to spend a few nights. It has spectacular views of the islands.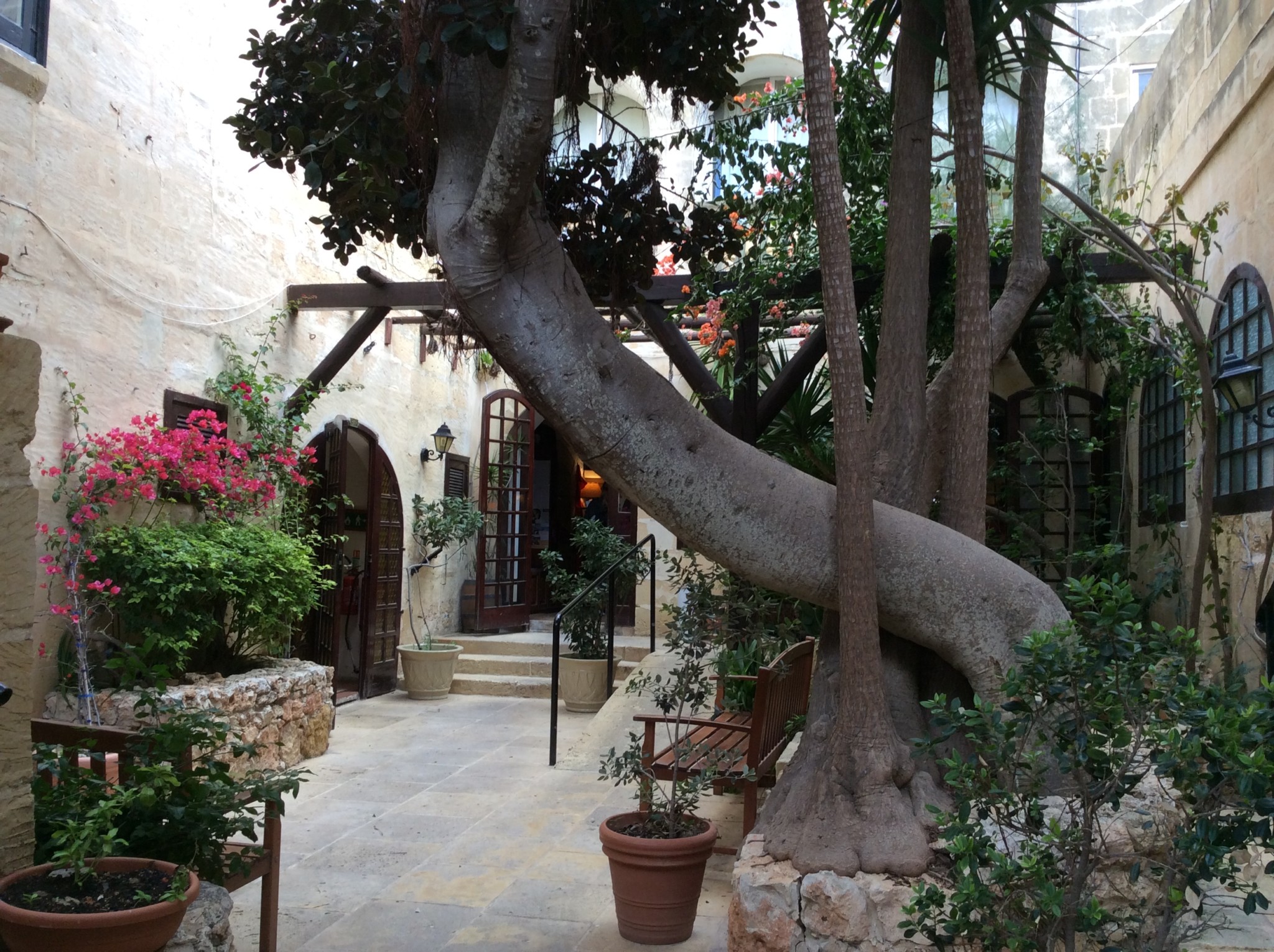 Malta and Gozo are inexpensive and offer a great climate – a bit mixed during the winter but still warmer than the UK! The public transport is cheap and reliable, the people are friendly and the food and wine great and inexpensive.
What more can you ask for! I can arrange this for you to suit your individual requirements. It's also a great wedding destination too.
Call me today to book your trip to Malta.