Happy Christmas from Your Personal Travel Organiser!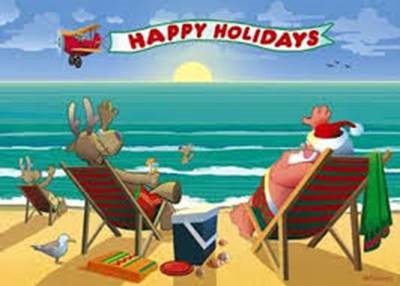 Another year is drawing to a close with 2015 leaving both happiness and sadness in its wake.  My thoughts right now are with these poor people in Cumbria who have been flooded for the 3rd time in just a couple of weeks.
On a positive note, our very own Major Tim Peake has become the first Briton in space since 1991.  What a joy and an honour!  God bless him and his two companions and may they arrive home safely following a successful mission.
Your Personal Travel Organiser has been kept very busy this year and has had the privilege of working with some lovely clients and arranging extremely interesting and sometimes challenging itineraries for them.  The big companies are all very well and do a reasonably good job too but….Your Personal Travel Organiser provides top quality service which is second to none.
When the beginning of January is finally upon us with another year stretching ahead and your thoughts turn to holidays and travel, do please call me with your travel requirements.  It will be my pleasure to assist you.
Wishing you all a wonderful Christmas and a Happy and Healthy 2016.